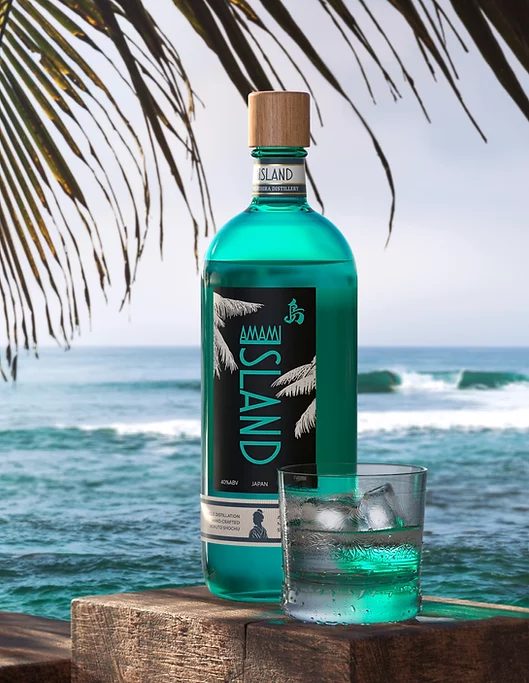 Nishihira Shuzo, which connects Amami with the world through brown sugar shochu, is a sake brewery founded in 1927 that produces Amami brown sugar shochu, which can only be made on the islands of the Amami Archipelago.
There are 26 breweries that can produce brown sugar shochu on Amami Oshima Island, which is surrounded by the beautiful sea and lush green nature of the World Natural Heritage site.
In other words, there are only 26 breweries in Japan.
The brown sugar shochu brewed by Serena Nishidaira, the fourth generation representative of Nishihira Shuzo, continues to expand the possibilities of shochu with the subtle sweetness of brown sugar and the mellow flavor of rice malt.