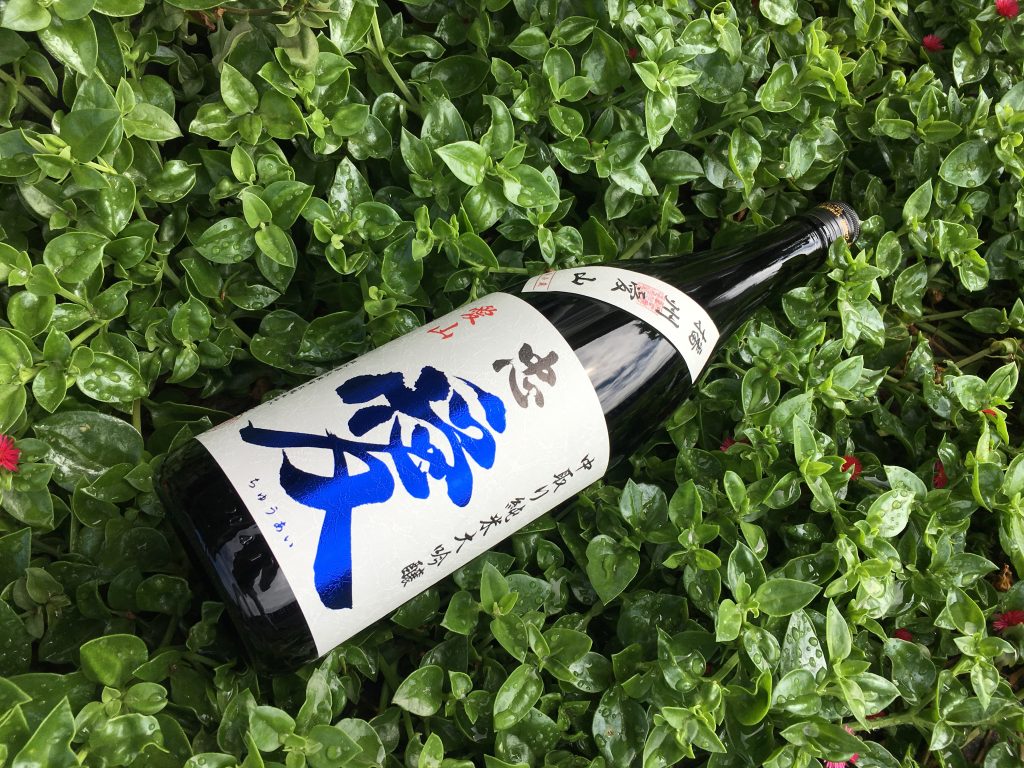 Located in Tochigi Prefecture, an hour away from Tokyo by Shinkansen, this sake brewery was founded in 1914.
The brewery believes that "local sake is the local food culture," and through the provision of sake, it strives to pass on local traditions and culture, and continues to brew sake the old-fashioned, handmade way.
The sake is produced by brewers who continue to preserve traditional sake production in this day and age.
Currently, we are focusing on exporting our products to Asian and European countries.