Significance
We think that Japanese traditional products should be more appreciated around the world.  
We believe that we have an obligation to play a part in this process, as we have experience and know-how in overseas business since our establishment.
To deliver products that reflect the history and culture of each region, along with the feelings and stories of the people who live there.
This is the significance of our company.
Alcoholic Beverage
Why Japanese SAKE?
Sake in Japan is said to have originated in the Jomon and Yayoi periods, some 12,000 years ago.
Since ancient times, sake has been brewed through many production processes,
with the brewer's skill added at every step.
Today, manufacturing techniques have improved and the quality of the sake has become less variable, but the brewer's technique still influences the taste.
Sake is unique to each region, and no two sakes are the same in taste.
We want to deliver authentic and delicious sake.
We believe that we can be proud of our products to the world.
We Galax Corporation actually drink the sake of our partners, learn about its history, its production, and its custody.
We know the history, the production process, and the commitment of our partners, and we bring you the "delicious" taste of their sake.
Function & Role
【Trinity Marketing】
Division of roles and sense of ownership
Through the three-party sales channel development by the breweries, local importers and distributors, and our company, we will create opportunities to enjoy Japanese alcohol not only with Japanese food, but also with food and sake pairings in various countries, and in local bars.
Accurately communicate product and corporate information of the brewer to the local market, and accurately share information on the local marketing situation with the brewer.
Conducting educational and enlightenment activities through events and showcases to convey sake knowledge and information about sake breweries to local business establishments and general consumers.
2021 London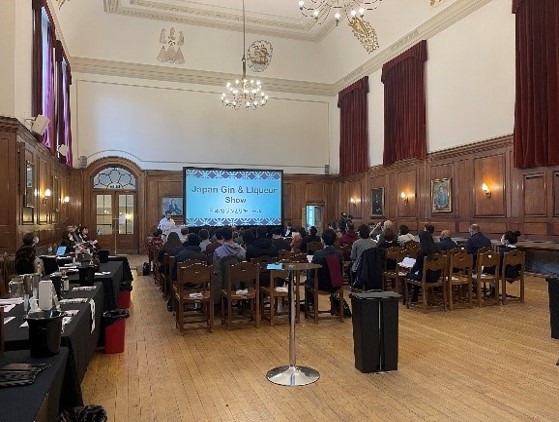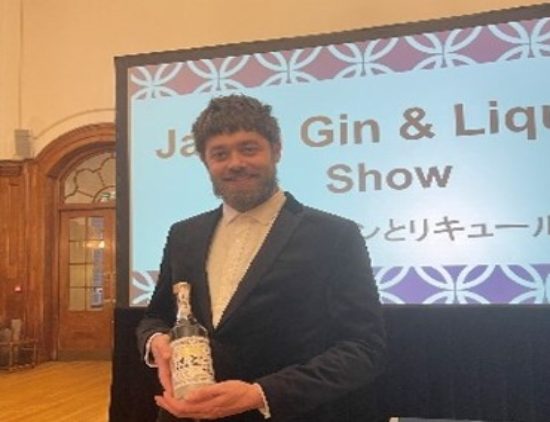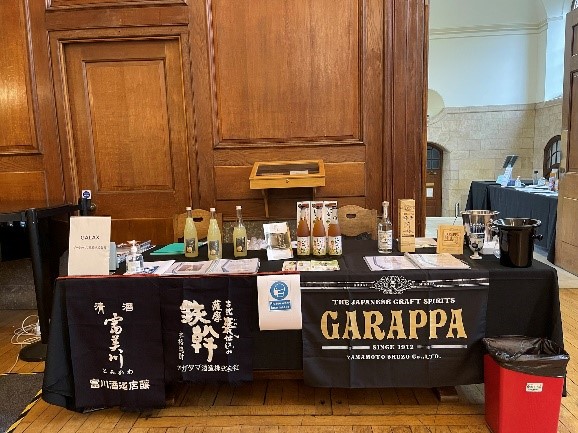 2021 Imbibe2022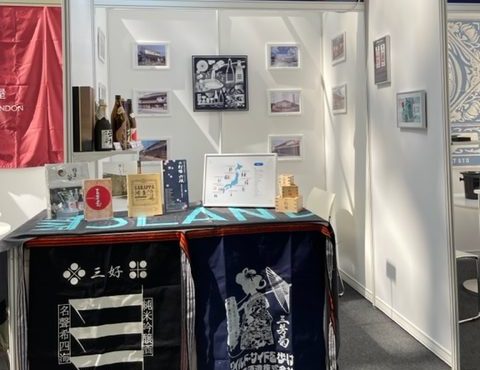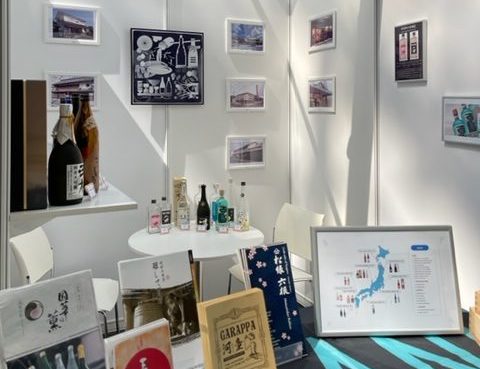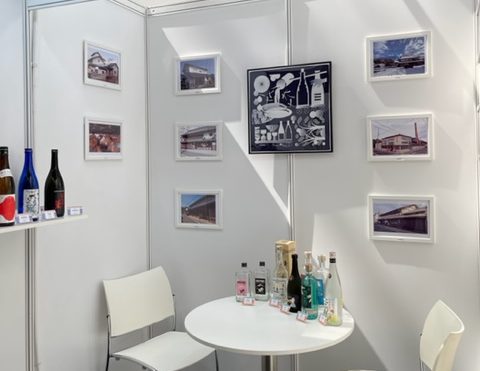 2022 Singapore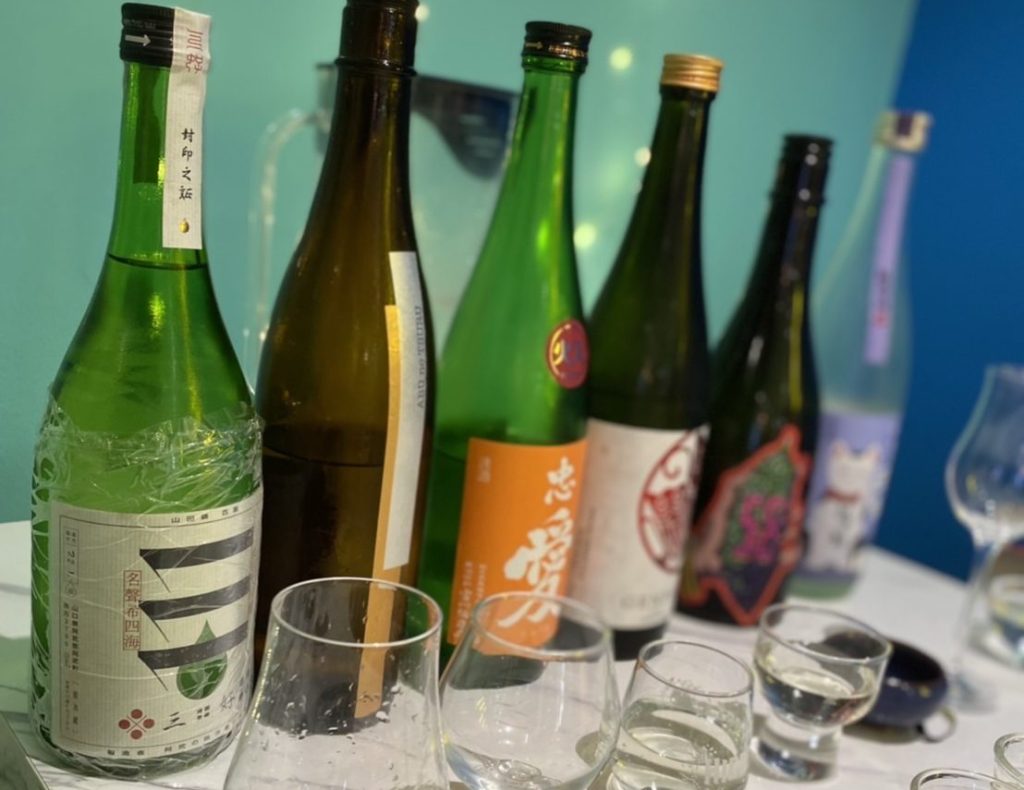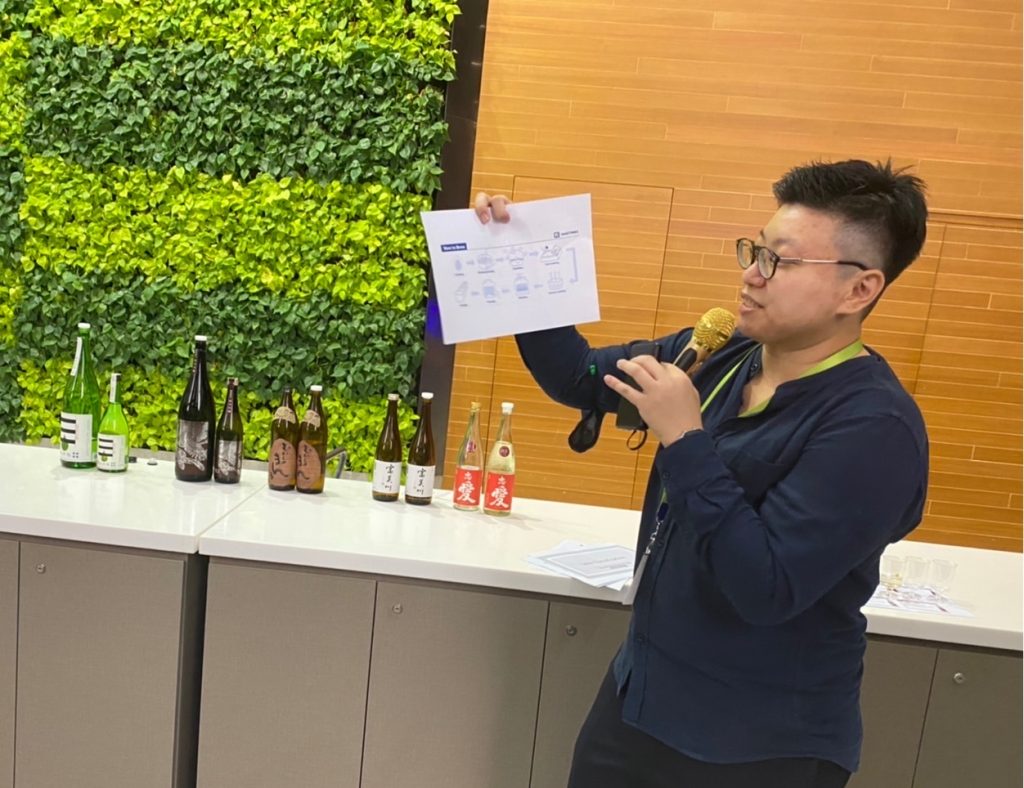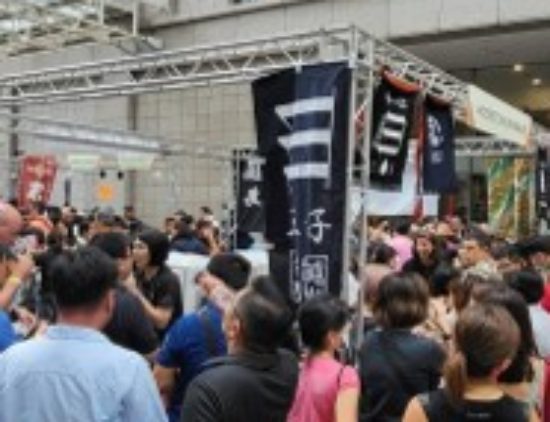 【Environment Surrounding Sake】
Although exports of Japanese alcohol, including sake, the country's national alcoholic beverage, to the rest of the world have increased 4.5 times in value and 2.3 times in quantity over the past 10 years, global consumption is still small in comparison to wine and beer.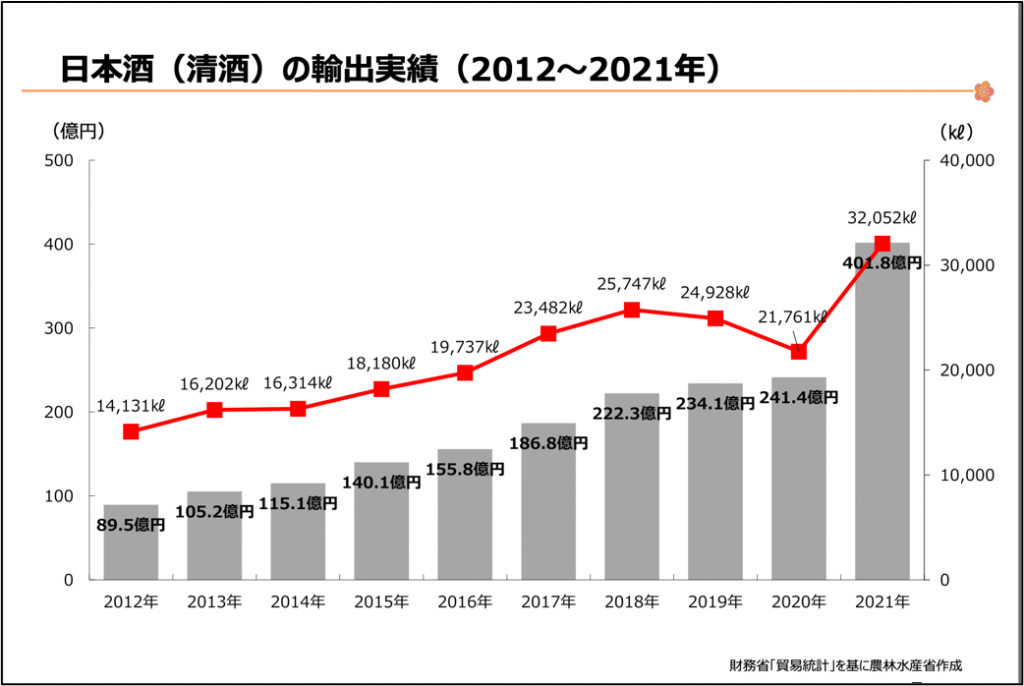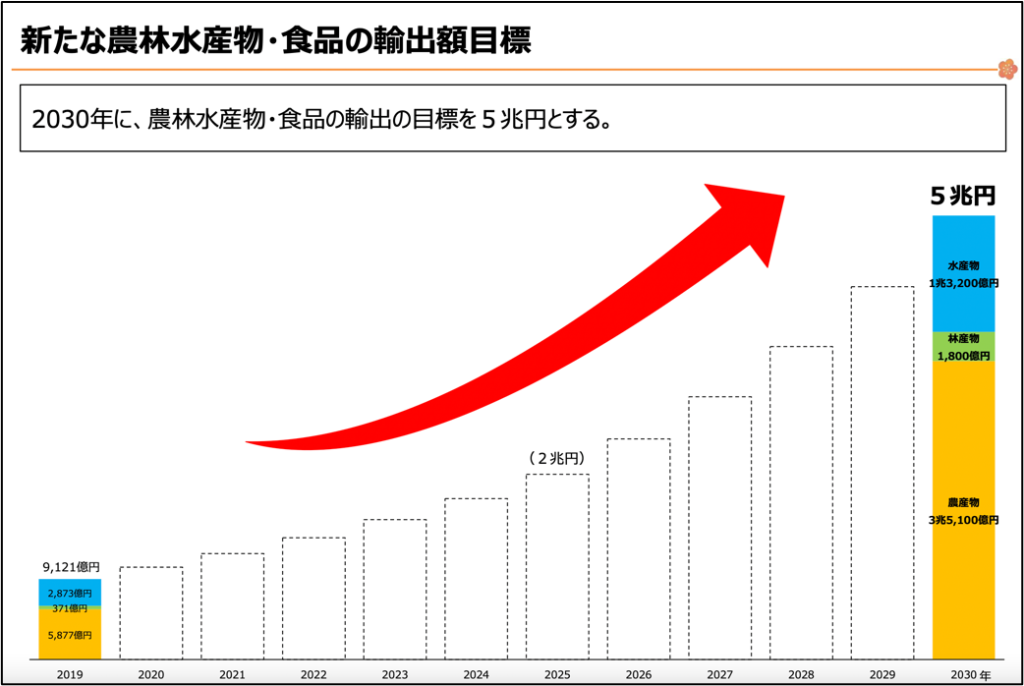 Participation
These are the sake breweries that we are working with.
You can see them on the map of Japan below.